Meet the New Michigan Basketball Coach
On Wednesday afternoon the Michigan Wolverines named their new head coach of the men's Basketball team, he is a familiar name and face seeing how he was a large part of the infamous Fab-Five.
Michigan Athletic Director, Warde Manuel, has selected Juwan Howard as the replacement for John Beilein who signed a 5-year deal with the Cleveland Cavilers just over a week ago.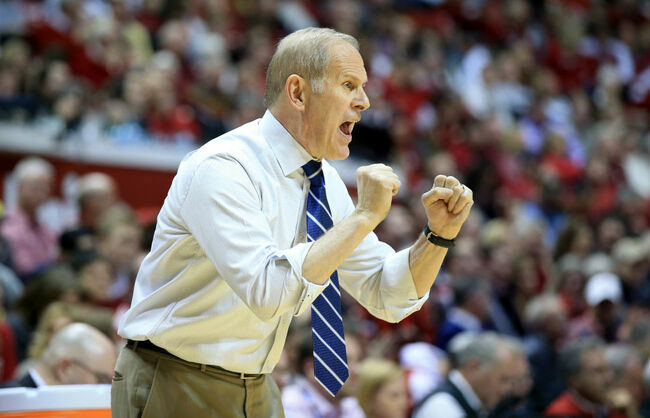 Howard on Wednesday afternoon agreed to his own 5-year deal to coach his Alma Mater.
Howard came to the University of Michigan as a freshman in the 1991-92 season starting 31 games averaging 11-points and 6-rebounds per game.
At Michigan, Howard blossomed into an Associated Press All-American during his junior year, and was eventually taken by the Washington Bullets fifth overall in the 1994 NBA Draft.
Howard would go on to have a very interesting NBA career, he bouncing around the league playing with seven different teams, making one All-Star appearance (1996) and winning two NBA Championships (2012 – 2013) playing on the Lebron James, Dwayne Wade and Chris Bosh lead Miami Heat teams.
It was during that 2013 season that Howard found his next job in basketball. Howard didn't play in the playoffs of that season; rather he became a quasi-assistant coach and thus started his coaching career.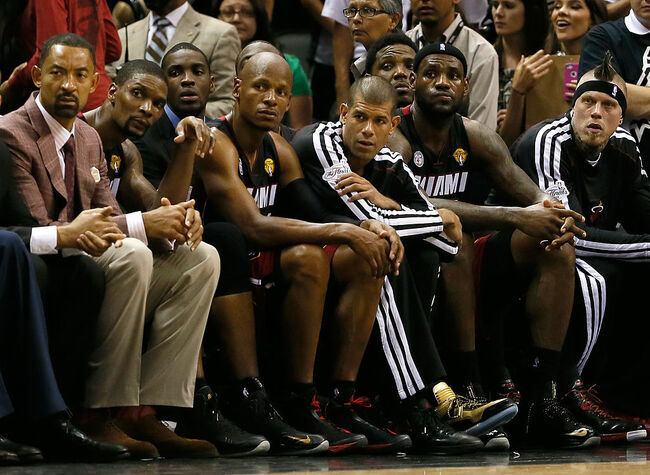 For the last six seasons Howard has served as an assistant coach for Erik Spoelstra and the Heat.
During his playing career at Michigan Howard was regarded as one of the best defensive big men in the country and referred to as the "Rock of Gibraltar" by his former head coach Steve Fisher.
In the NBA his role continued to evolve to help his teams; early in his career NBA analyst Doug Collins described Howard as a player who could "play with his back to the basket" and "shoot from about 16 feet outside" and who played "with a lot of energy and emotion." Steve Nash would say "the things that impressed me most about him were his character, his intelligence and his insight. He's a leader type."
Howard was a master of his craft and had the versatility to play all three front-line positions (small forward, power forward and center), he was so solid that arguably the greatest player to ever touch a basketball, Michael Jordan, praised his "game, work ethic and character".
In 2010, Howard signed a free agent deal with Miami where he was lauded for his professionalism, toughness and was regarded as a future NBA coach or general manager.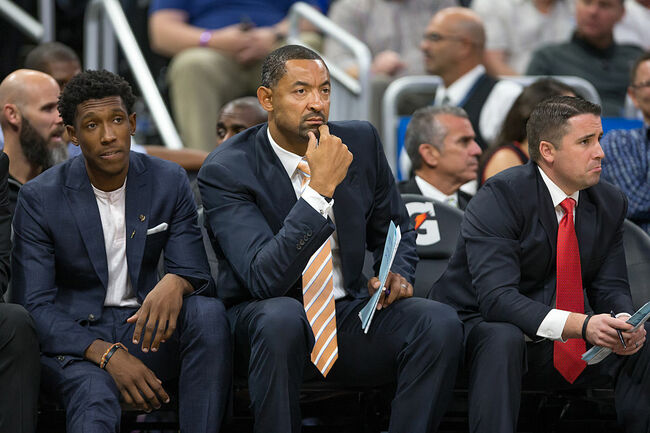 Howard will now take that professionalism, toughness and coaching acumen to Ann Arbor and try to build upon the foundation that Beilein laid over the course of the last 12 years.

Adam S.
Want to know more about Adam S.? Get their official bio, social pages & articles!