UPDATED: 5/1/19 at 5:32pm
On Wednesday afternoon it was announce that the Detroit Pistons minor league basketball affiliate, the Grand Rapids Drive, will be moving back to the city in 2021.
This all comes together as the Wayne State University Board of Governors unanimously approved (8-0) a plan to build a $25 million athletic facility. The facility will be located on Wayne State's campus and will house its men's and women's basketball teams. The new basketball facility will be 70,000 square feet and be located at the corner of Warren and Trumbull, replacing the Matthaei Center as the athletic department's centerpiece.
The new facility will seat 3,000 people and should be completed in early 2021.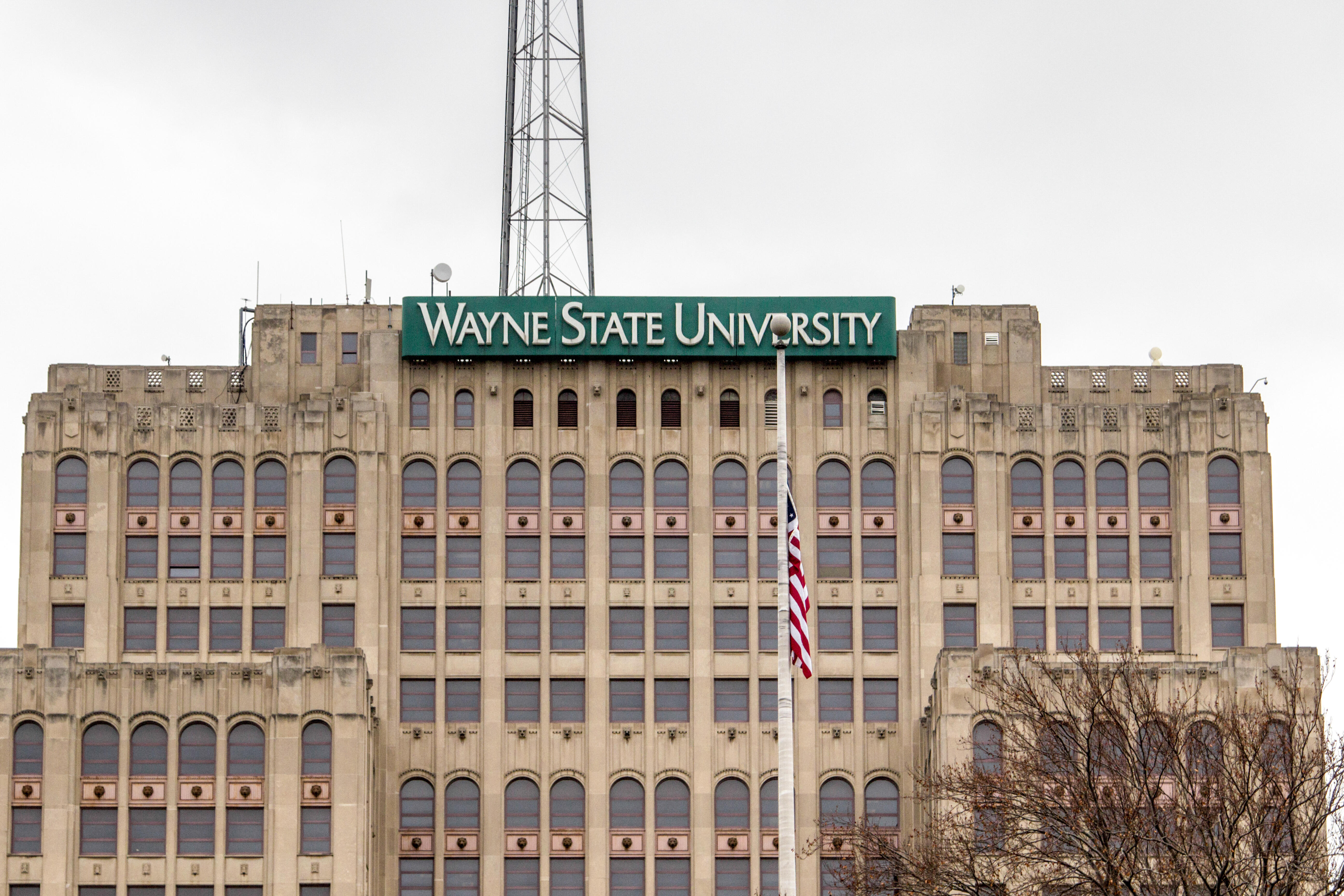 The new partnership will also boost Wayne State's presence and may allow them to pursue jumping from Division II to Division I, as well as hosting other events.
There is no confirmation that the Drive, as they are currently constituted, with travel to Detroit. Earlier today the team released a statement stating that they are committed to remaining in Grand Rapids. The Drive and the Pistons have a deal that keeps the Drive as the Pistons minor league affiliate till 2021.